Our forgings for agricultural machinery are a guarantee of performance and safety
We produce forgings for agricultural machinery, which require our special attention, and must meet the demanding requirements for performance, rigidity and safety of agricultural machinery. These include components of traction and support equipment and torque transfer gears - wheel shafts.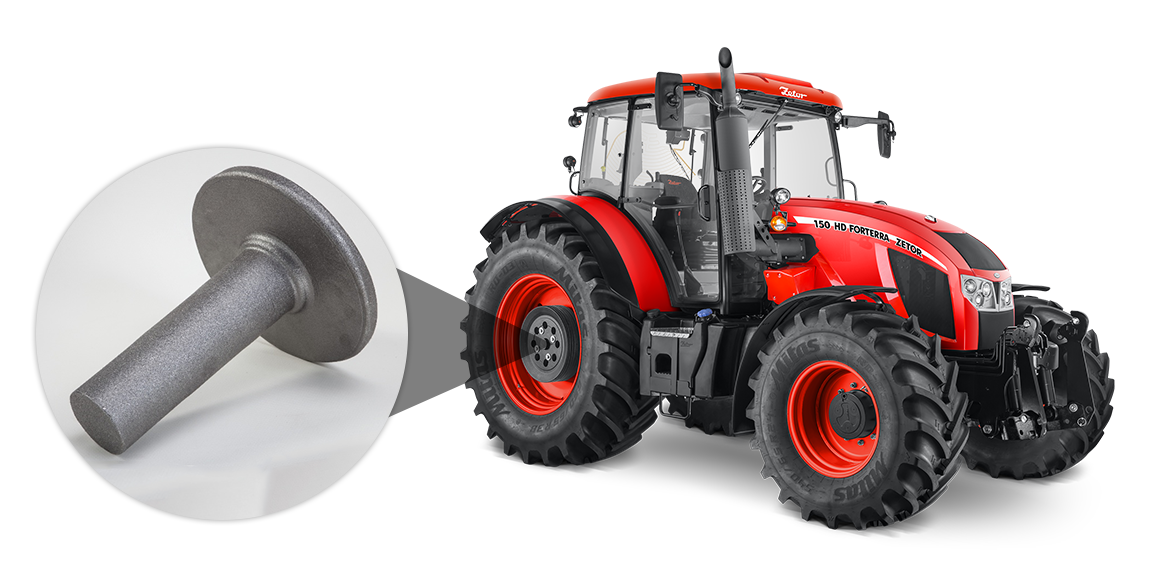 ---
Our forgings for gears and shafts are extremely accurate
We produce a wide range of forgings for gears and shafts used in various types of gearboxes and engines, including connecting rods. These forgings are characterized by high demands on precision, processing quality and surface homogeneity.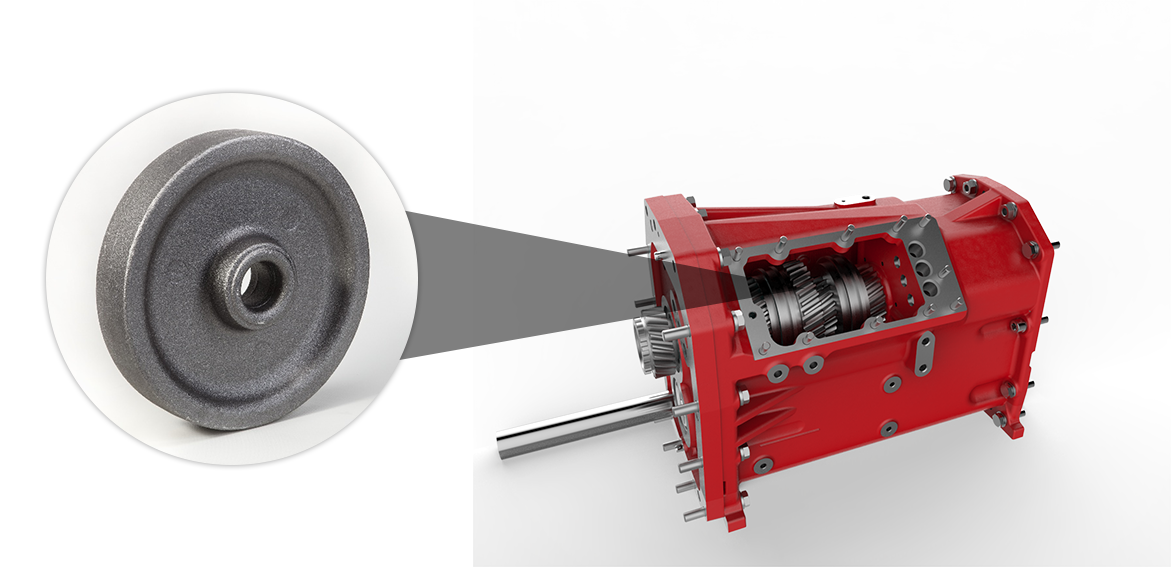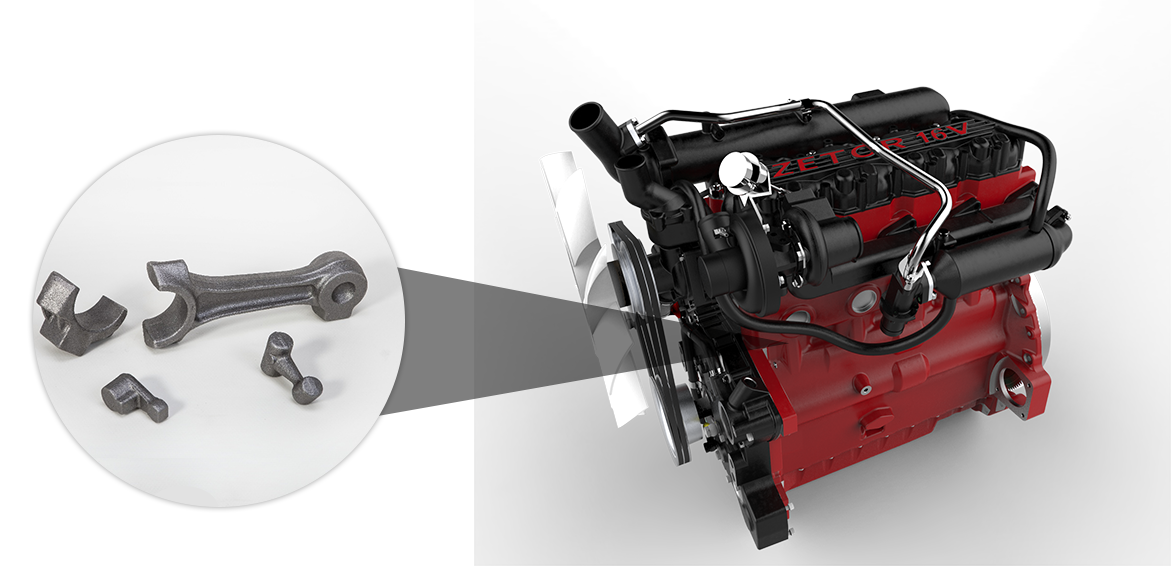 ---
Our bearings are used by rail transport as well as the energy industry
Bearings are our strongest segment of forgings and we supply them to leading Czech and European bearing manufacturers. Forgings are use in rail transport, but also energy, construction and many other industries.
We supply forgings for radial and axial bearings, they are produced by die forging and rolling Technologies. In this segment we place high demands on the use of input material, heat treatment and precision.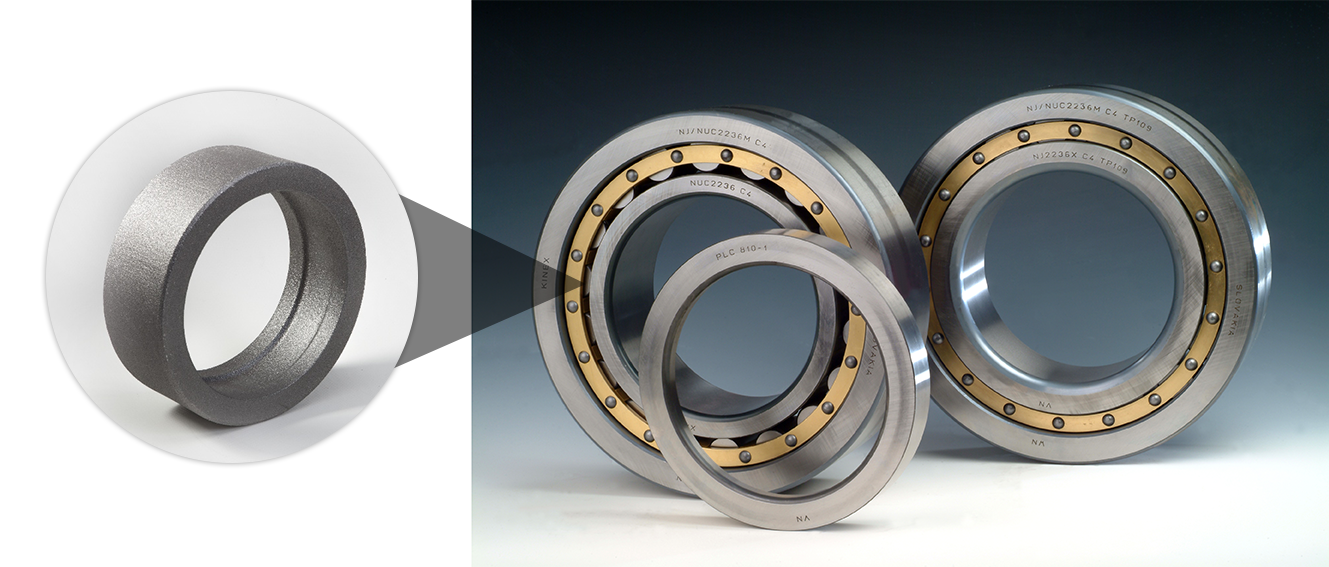 ---
We produce forgings of various shapes, according to your requirements
We can produce forgings of various shapes and designs, according to your requirements, so that they can be used in the widest possible range of industries.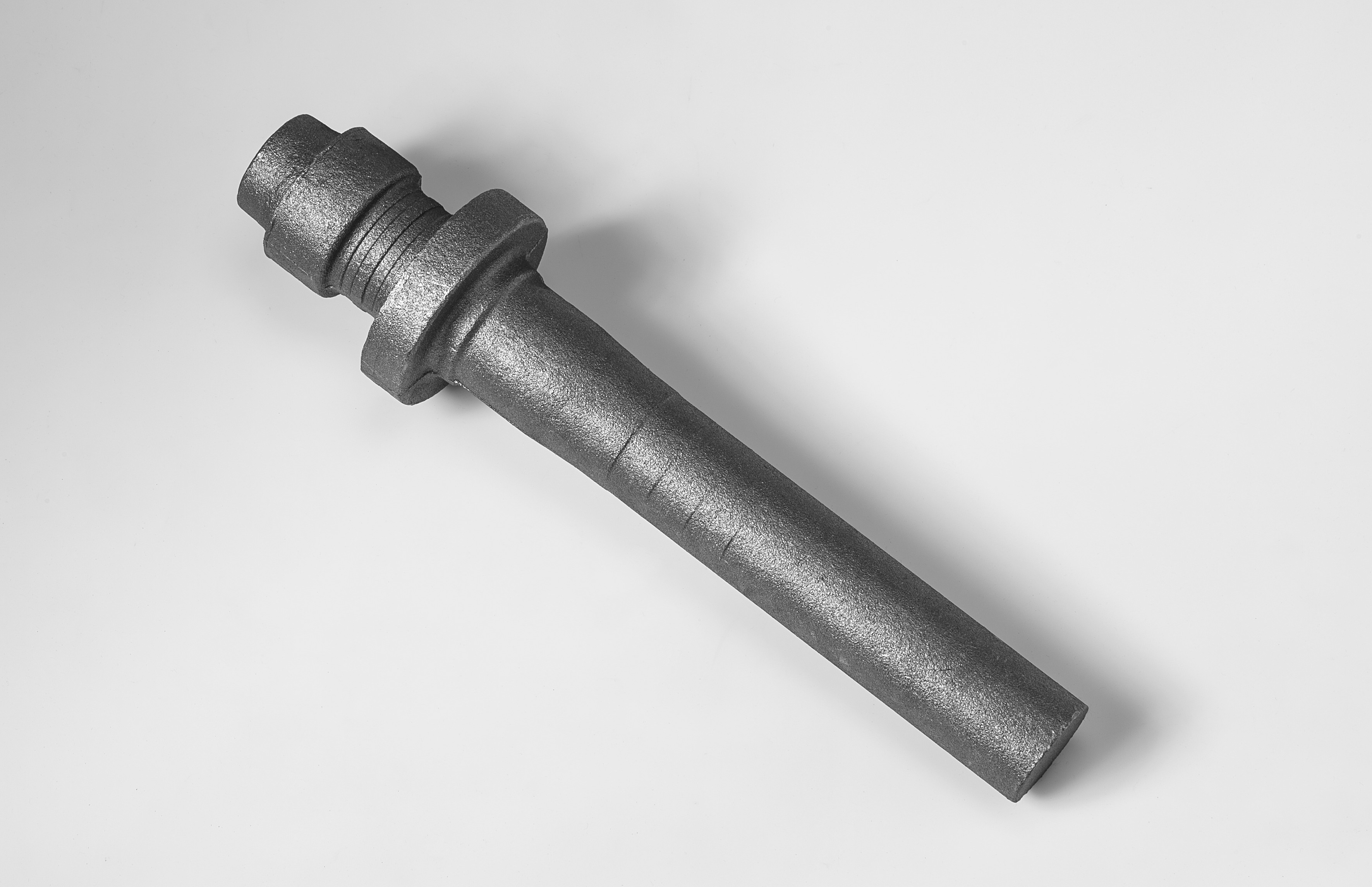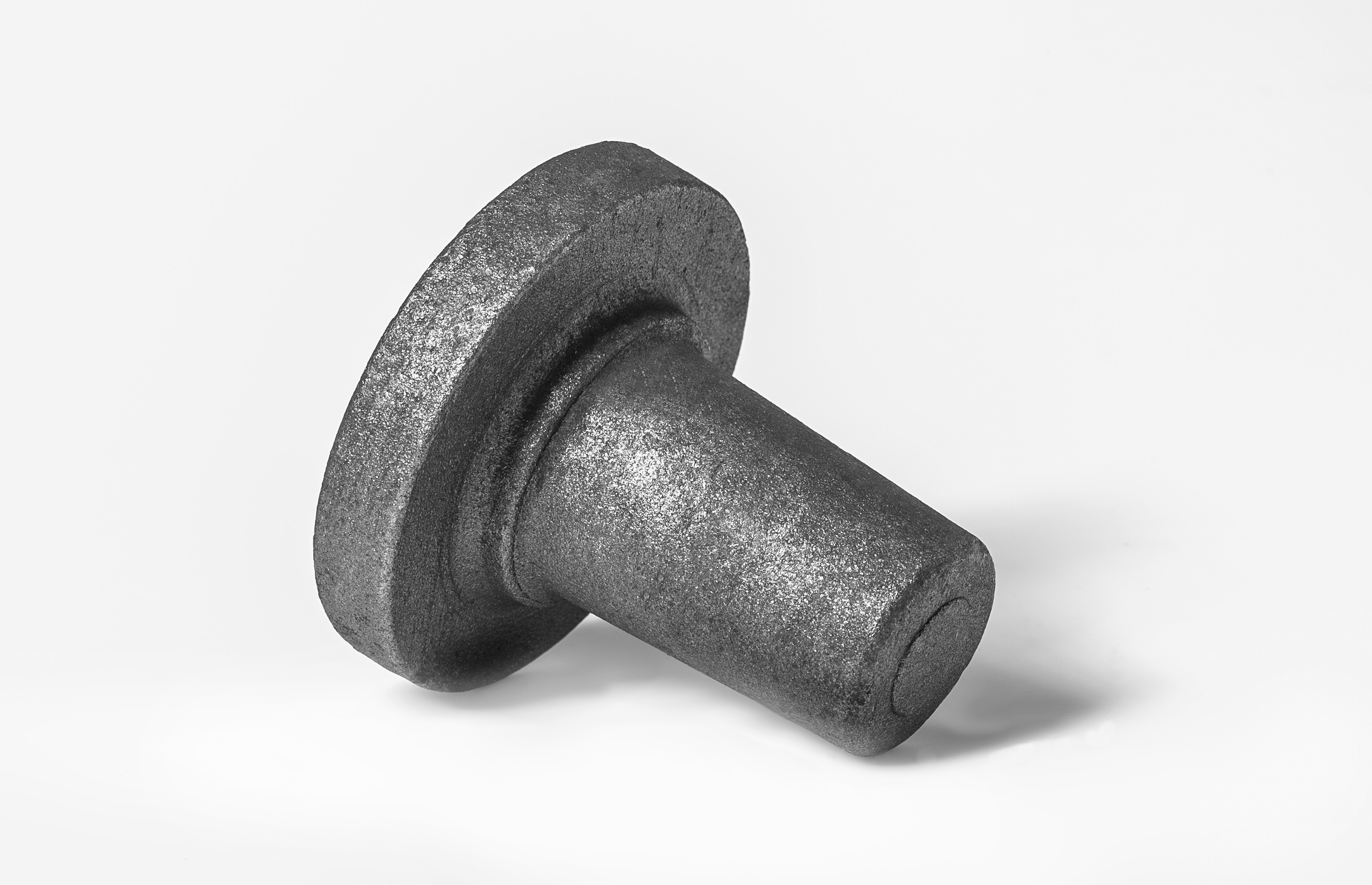 ---