ZETOR KOVÁRNA, s. r. o.
Trnkova 3060/111, 628 00 Brno
Česká republika
Do you have any questions?
Do not hesitate to write or call us, we will be happy to help you.
Tel.: +420 533 338 030
Fax.: + 420 533 338 066
Email: info@zetorkovarna.cz
Company Reg. No.: 26924765
VAT No.: CZ26924765
Zegistered capital: 99 200 000,- Kč
Registration: Regional Court in Brno, Section C, insert 45873
View an extract from the Commercial Register here
Where to find us?
GPS: 49°11'58.786"N, 16°40'17.583"E
Show on map
Company management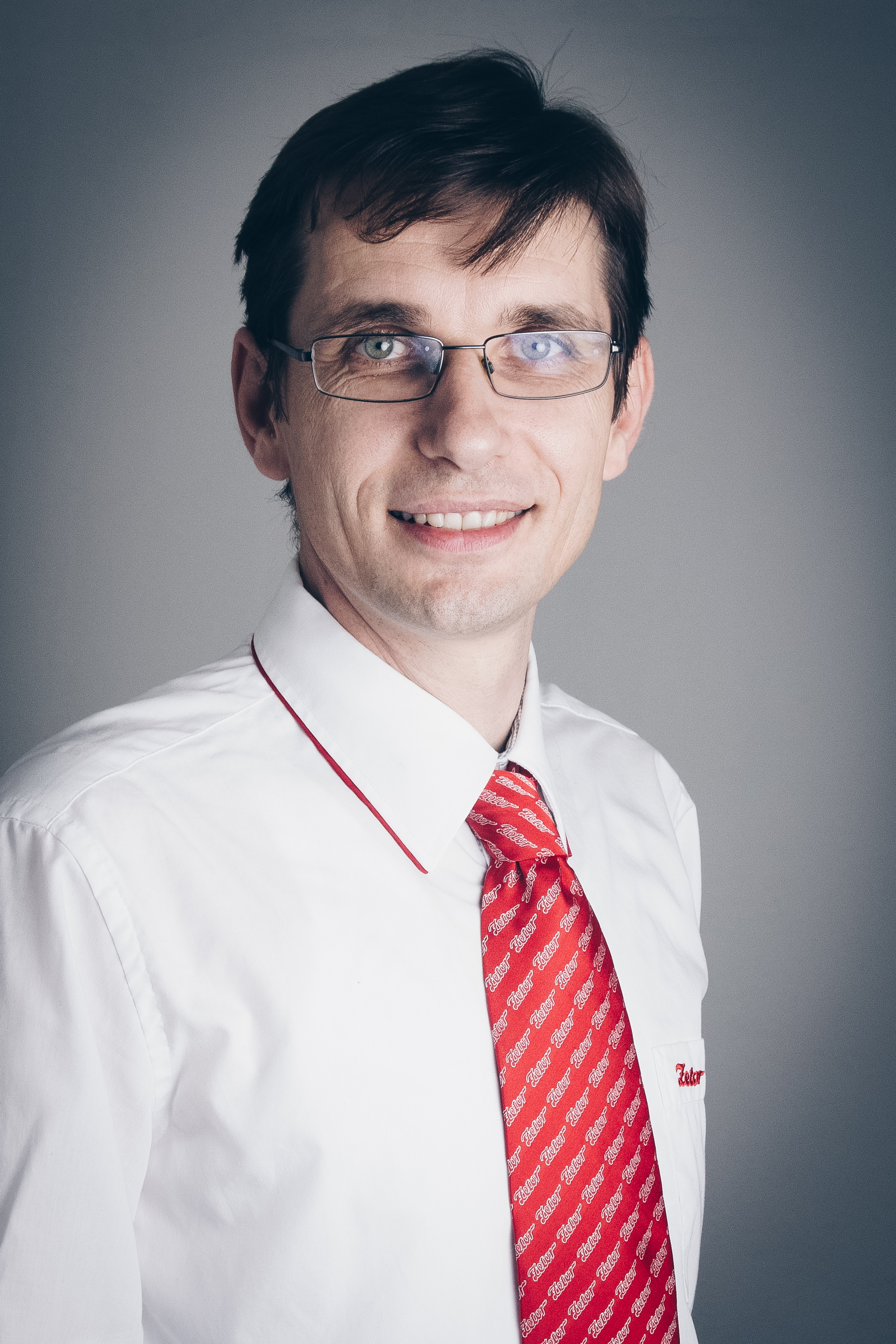 Peter Kujovič
Managing director
Strategic and business management of the company.
(Managing Director)
+420 533 338 010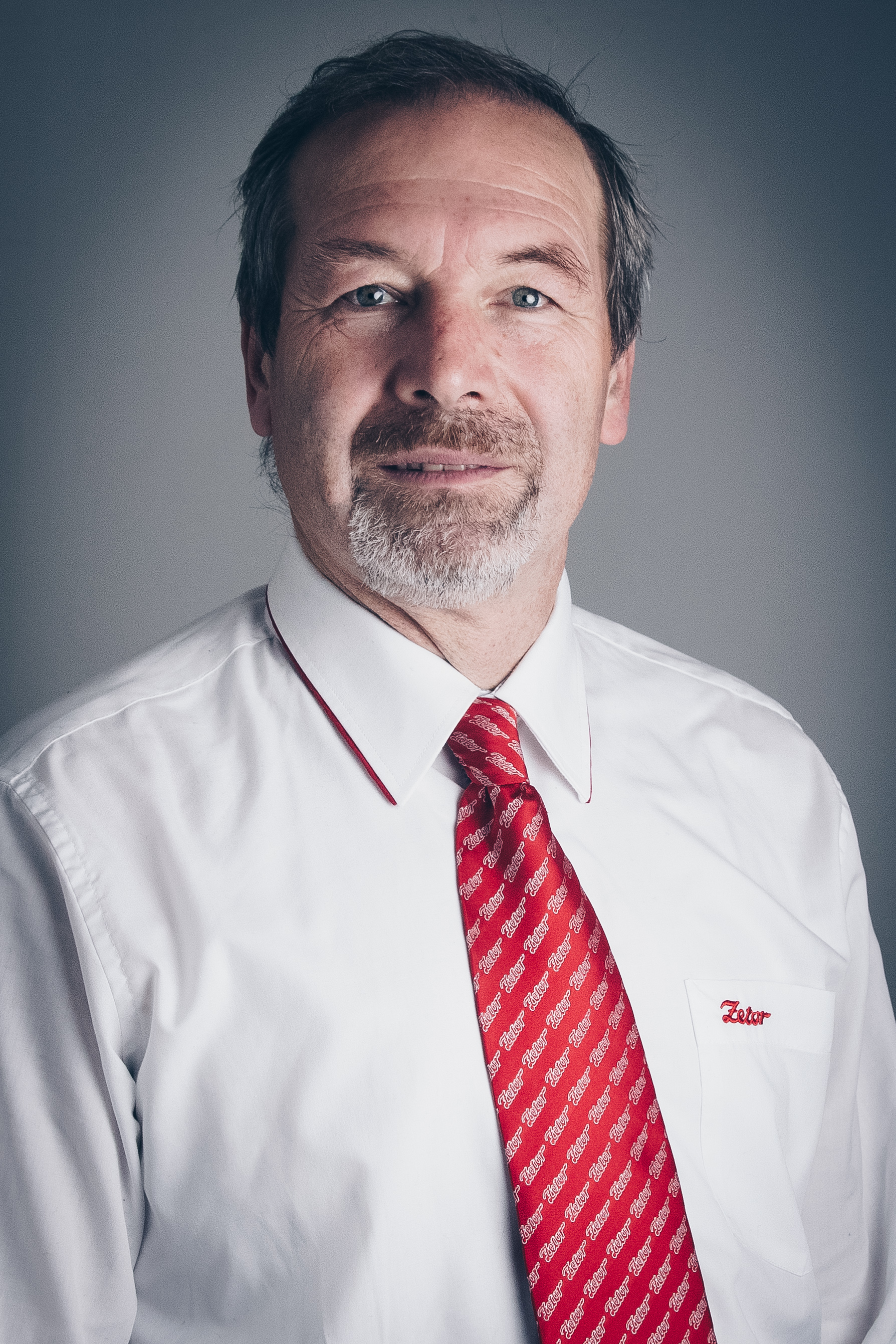 Ing. Jiří Čača
Financial manager
Provides planning, controlling in accounting and finance.
(Managing Director)
+420 533 338 020
Production/Die shop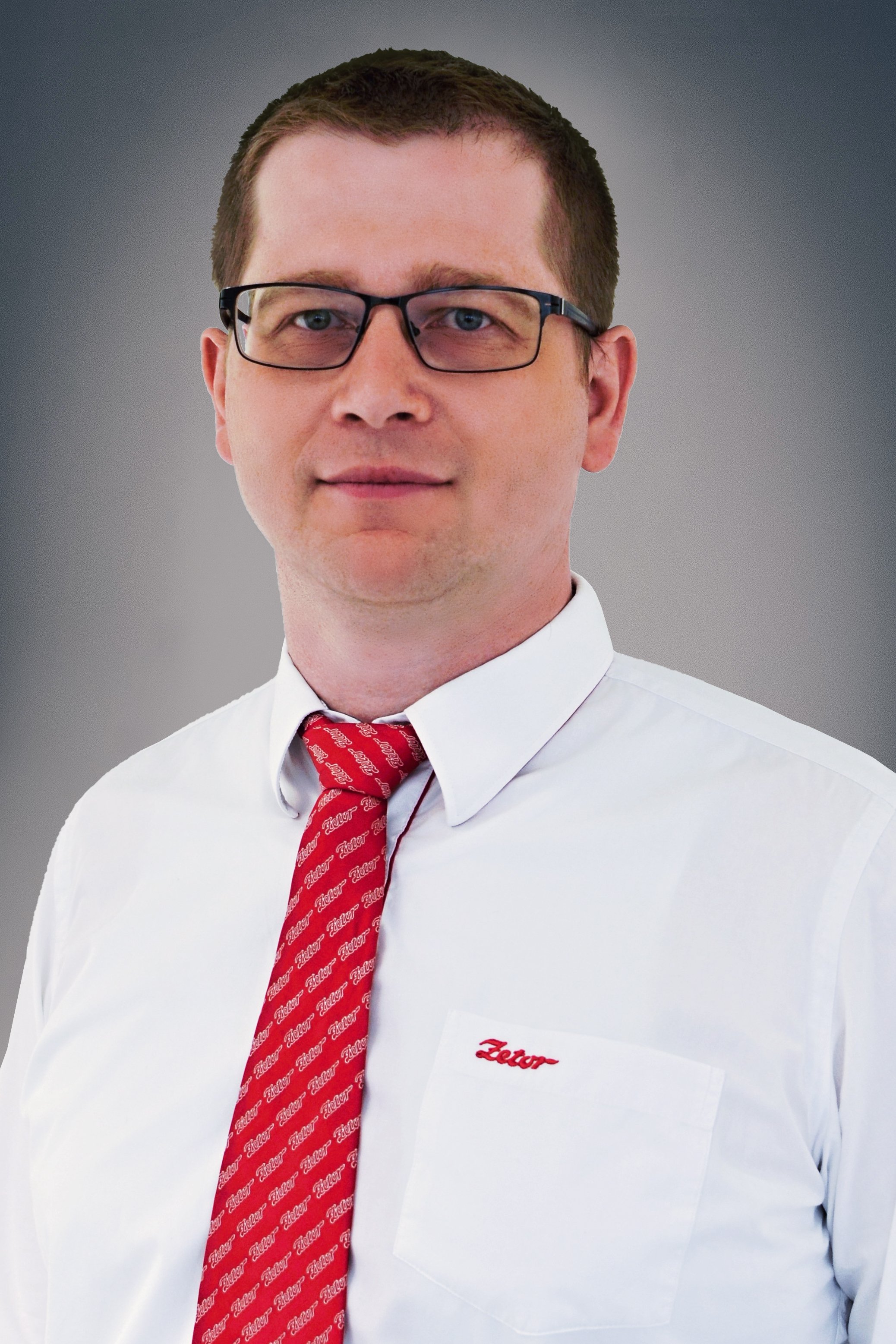 Ing. Jindřich Marek
Production manager
Comprehensive care of the production department and the support department.
+420 533 338 050
Quality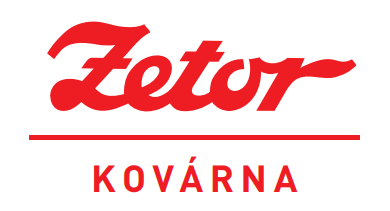 Pavel Macháček
Manager of Quality
Responsibility for Quality Management System.
+420 533 338 035
Business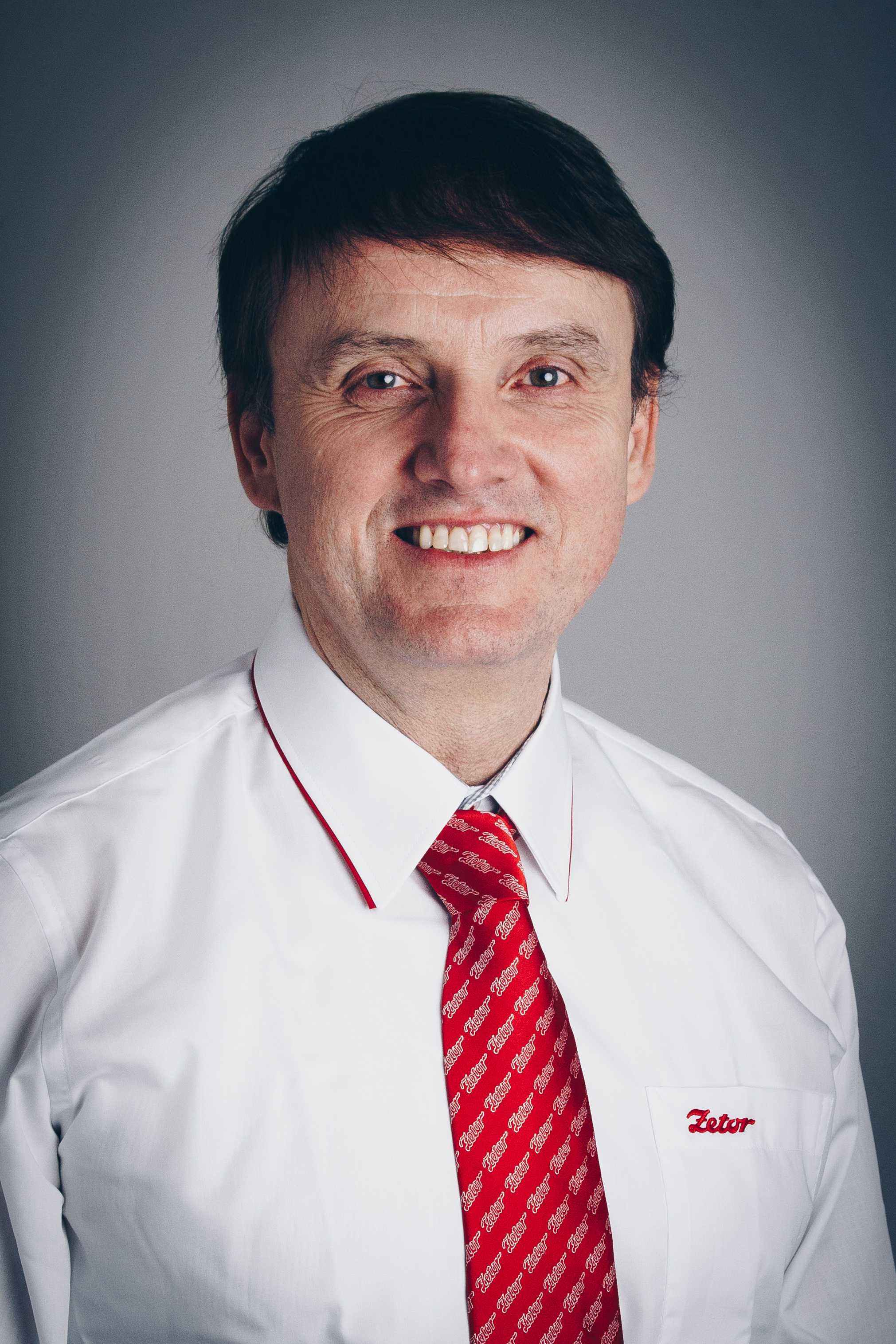 Ing. Igor Jelínek
Business Manager
Purchasing and sales management, business opportunity search.
+420 533 338 030
Personnel Department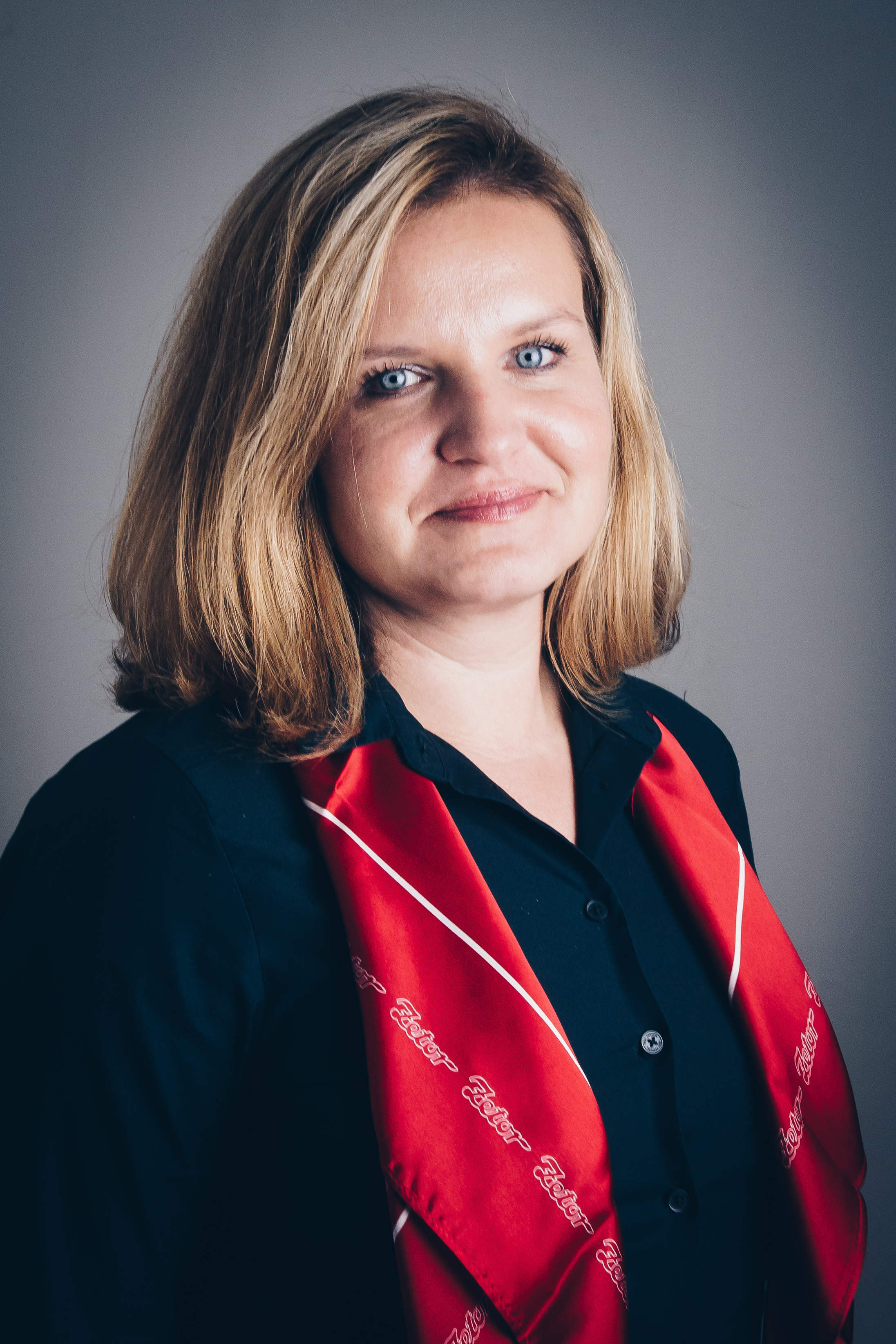 Ing. Lenka Stratilíková
HR Generalist
Personnel security of the company, employee care, improvement of the company's personnel strategy.
+420 533 338 048