Metallurgist
We require:
completed secondary school education specializing in mechanical engineering or metallurgy
2 years' experience working in a similar position for a manufacturing firm
ability to work with PC, knowledge of English an advantage
knowledge of measuring tools, equipment and processes
familiarity with technical documentation
knowledge of basic metrological requirements
familiarity with ISO standards
meticulousness and independence
Job description:
setting out a program and regime for material testing
material inspection using metallography
compiling test reports
acceptance of metals based on quality
expressing viewpoints on documentation, proposed changes and defective work from the perspective of materials and thermal processing
We offer:
work in a stable company with a long tradition
employee benefits
appropriate salary rewards
opportunities for personal and professional growth
Start: subject to agreement
Place of work: Brno
If interested, please contact the personnel department: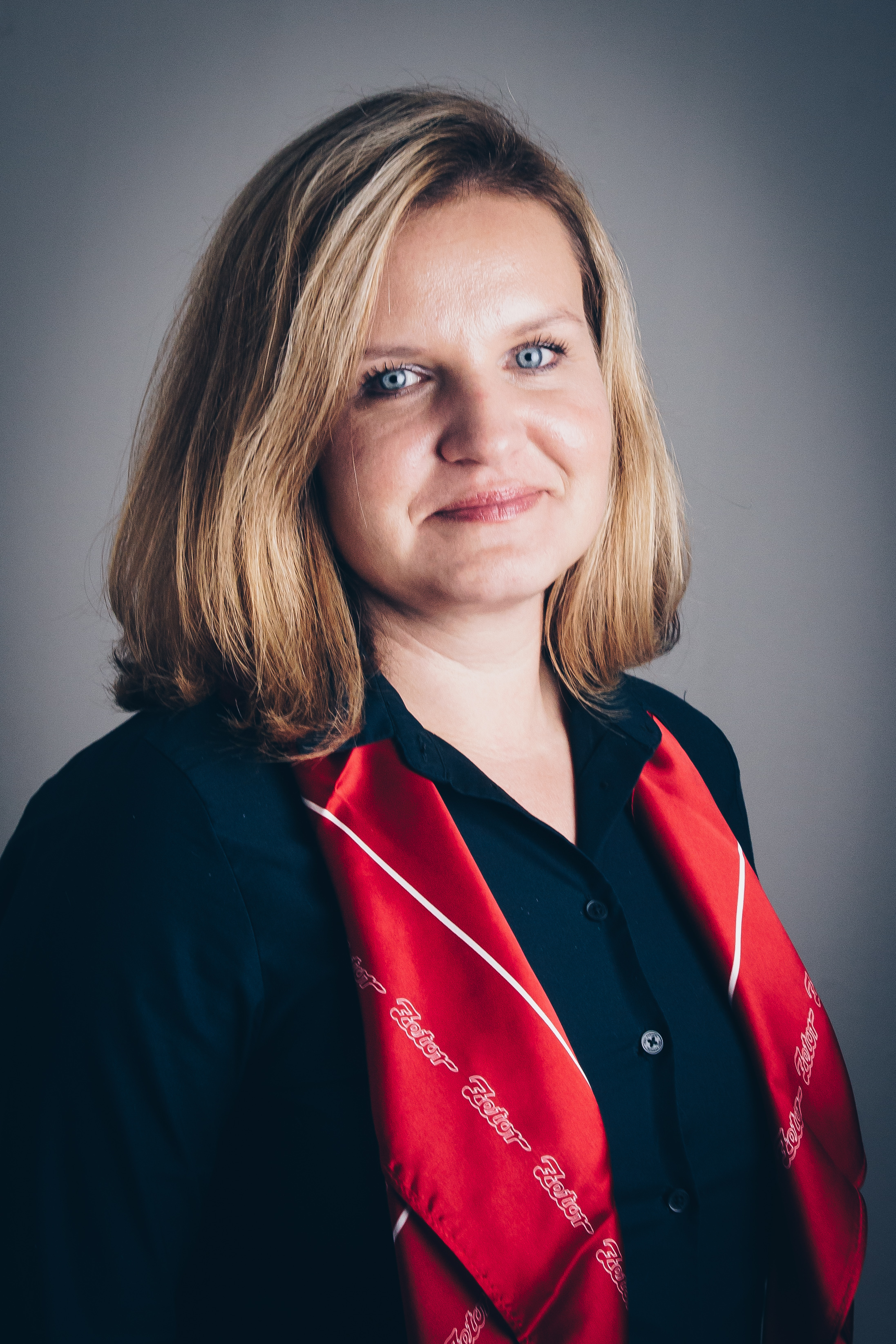 Ing. Lenka Stratilíková
Tel.: +420 533 338 048
GSM: +420 739 548 803
Email: LStratilikova@zetorkovarna.cz
By sending this form and its attachment, I give the company ZETOR KOVÁRNA, s.r.o. ICO: 269 24 765, with its registered office at Trnkova 3060/111, Líšeň, 628 00 Brno, my consent to have processed the personal data which I included on the form and its attachment in order that the recruitment process for the given position can be conducted. I also hereby give my consent for the company ZETOR KOVÁRNA, s.r.o. to process my personal data for the purposes of keeping records on job applicants and offering me similar positions of employment. I give my consent to the processing of personal data for a period of 3 years. I am aware of the fact that I may withdraw my consent at the email address hr@zetorkovarna.cz, or at the registered address of the company ZETOR KOVÁRNA, s.r.o.
My personal data will not be transferred to any third party and will not be used as the basis for automated decision-making.
I am entitled to demand from the company ZETOR KOVÁRNA, s.r.o. access to the processed personal data which relates to me, and to correct them if they are inaccurate. Access shall be understood as the right to be provided information regarding the purpose of processing, the extent of processed information and its sources, the nature of the processing, and the recipient(s) of the personal data. ZETOR KOVÁRNA, s.r.o. shall provide this information to me without delay in return for appropriate compensation, not exceeding the costs essential for the provision of such information.